©Il casale la foce di Napoleoni Sara e Vittoria Snc
Via dei forestieri – 03010 Trevi nel Lazio (FR)
Tel. 348 3439879 – 331 9565135
mail: info@trattoriailcasalelafoce.it
C.F. e P.Iva 02623440605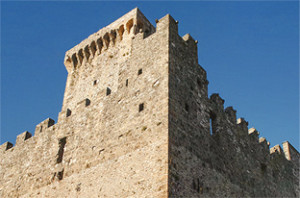 Caetani Castle, built around the XI century as a military fortification for the local feudal families, dominates the entire town of Trevi in Lazio and covers an area of over 800 square meters.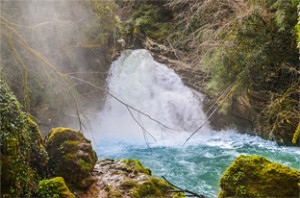 Trevi waterfalls is one of the wonders of the Simbruini Mountains Regional Park, a natural paradise for the visitor. Here are still visible the ruins of a villa and impressive hydraulic works, built with square megalithic blocks, dating back, in all likelihood, at the time of the Emperor Claudius.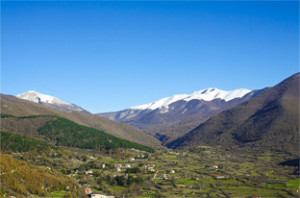 The Aniene River Valley is one of the most fascinating areas of the Lazio region where outstanding ancient monuments are combined with medieval memories in a mountainous landscape crossed by wide and fertile valleys rich in water. The Aniene River Valley has many gems as Subiaco, with St. Benedict Monastery, Vicovaro and its Cyclopean Walls, Vallinfreda with its Bencivenga Palace of pure baroque style and Riofreddo with Villa Garibaldi.